Weydo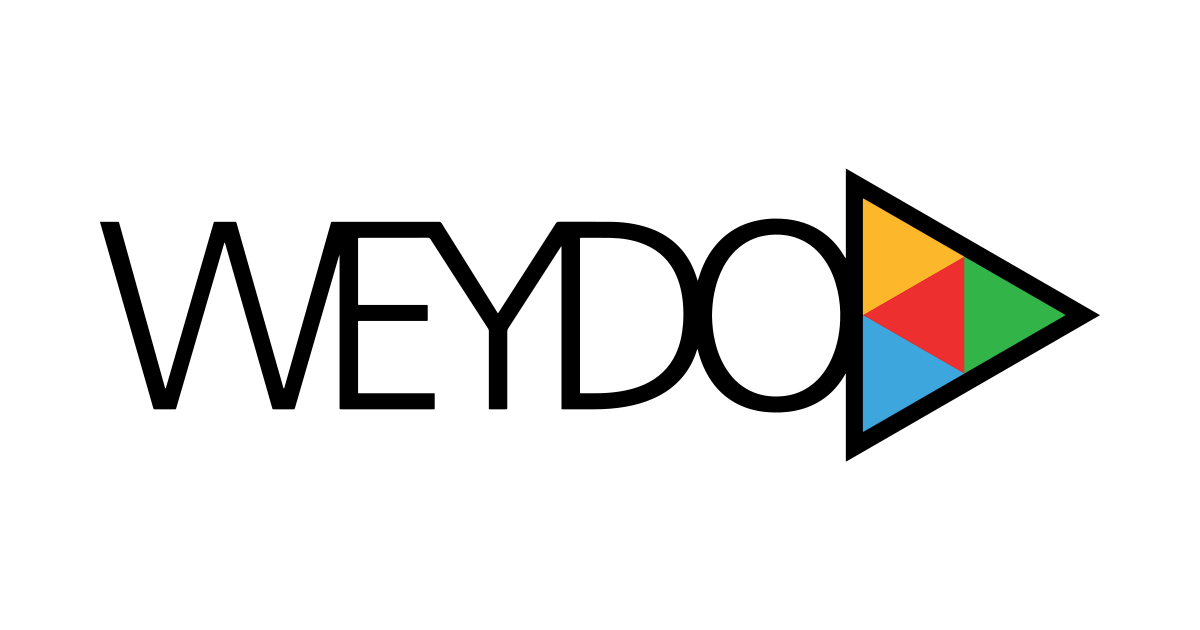 M8! - Mind Map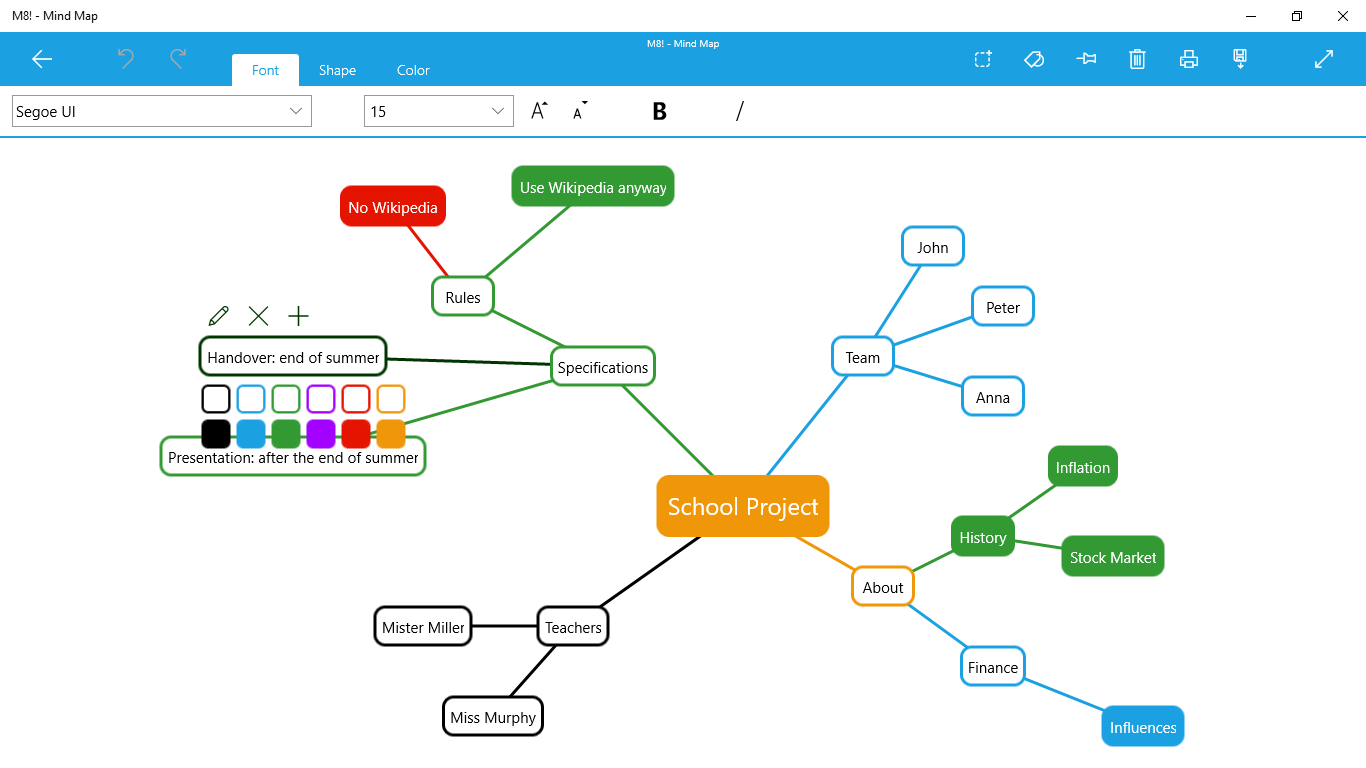 M8! - Mind Map is an easy to use Mind Map application for Windows and won a Swiss App Award and Best of Swiss Apps Bronze. You can use M8! for your thoughts, ideas, for taking notes, for your studies or as an organizer for your business tasks. It's an all-inclusive companion that helps you to manage your daily life in every situation.
M8! - Mind Map is available in the Microsoft Store for free.
Swiss App Awards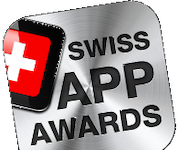 Winner in category "Science & Education"
Best Of Swiss Apps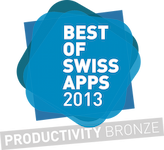 Bronze in category "Productivity"
Pipes to Houses
Bring the water from the source to the houses and dispose of the waste. Play four exciting difficulty levels and finally earn the "Free Play". With "Free Play" you will be able to design your own levels and you can increase the difficulty of levels infinitely.
Pipes to Houses is available in the Microsoft Store for free.
Bedrija Hamza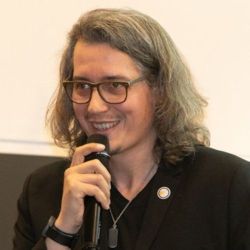 concept and design
In his role as Senior InnoTech Leader, Bedrija examines the opportunities and potential of new trends and technologies for Viseca Holding. He further develops promising concepts into MVPs with a network of partners and universities, thus accelerating the company's innovative power. Bedrija has an MBA in Innovation Management from SUPSI and has over 10 years of practical experience in implementing financial systems. In his spare time, he is also an avid drone pilot. You can find more info about the projects on www.hamza.ch.
Olivier De Bastiani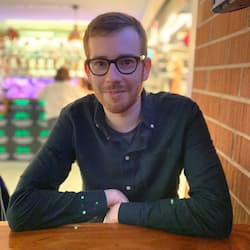 concept and programming
Olivier De Bastiani has been writing software for more than 15 years. He has developed several projects using various technologies, including mobile, web and database solutions. Right now, he is focusing on asp.net, Microsoft SQL Server databases and the mysteries of Docker. Oli writes about software development in his personal blog www.debastiani.net.